Editor
Codeanywhere's powerful Web IDE or Integrated Development Environment has all the features of a Desktop IDE but with additional features only a cloud application can give you.
Collaboration
Share and collaborate on your code in real time. Whether you want to pair program, or just get some help from a friend. Codeanywhere makes it easy.
Development virtual machine
DevBox is your own private virtual machine that you can fully customize. Each one comes with its own dedicated amount of memory and disk space.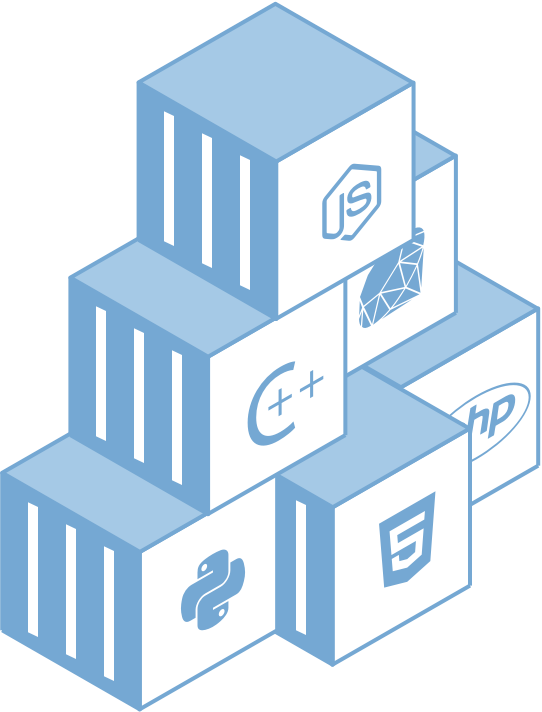 Predefined Custom DevBox Stacks
Choose from a large number of predefined development stacks
Git, Bitbucket, GitHub
Easily connect to your existing Git repositories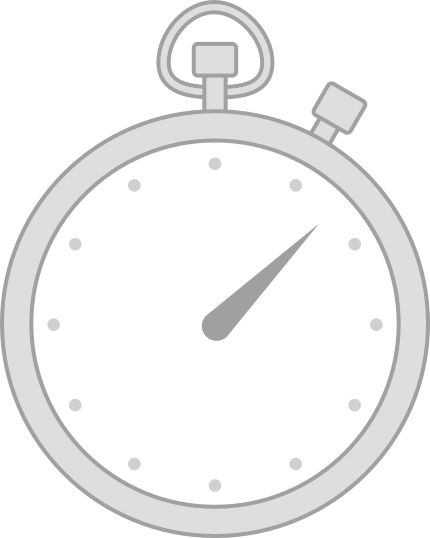 Provisions in seconds
Your private virtual servers that can be provisioned in seconds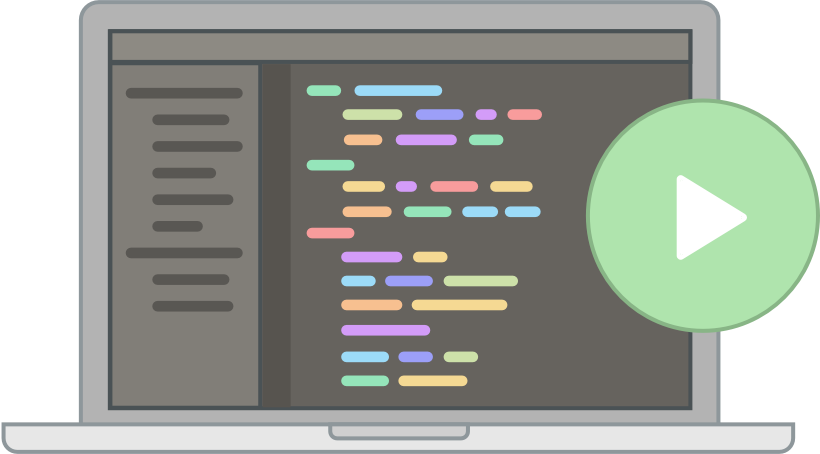 Run your code
Run your code in Devboxes as you would on your local machine
In the Press
Ready to start coding from anywhere?
Used by a growing community of over 300,000 developers including some from these top companies: